Complex cases? Tealinez solves it!
Do you have a debtor that does not want to pay due to a conflict or a dispute? Or did the debtor disappear? Do you only see the way to court? This is a precious and long-lasting way. Or have you come to the conclusion that story is not or hardly possible? You can come to us for these types of complex matters.
Please note: we only process claims above € 500,000.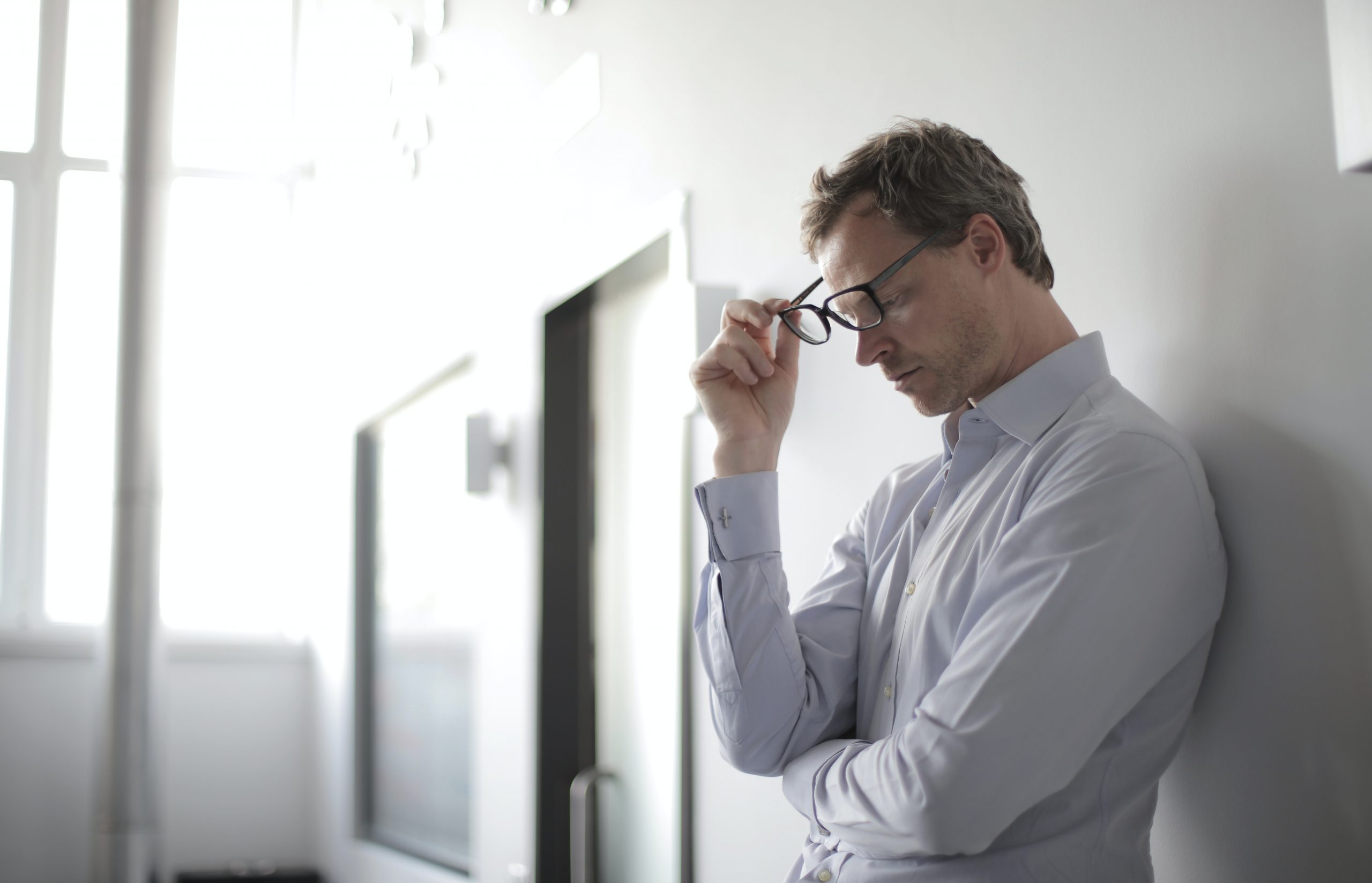 Tealinez sees debt collection as solving a liquidity problem.